WHAT EXACTLY IS PET INSURANCE AND HOW DOES IT WORK?
You know what health insurance is and why it is important for humans, but have you heard of pet insurance? Our furry friends are more than just pets, they are part of the family. And there is nothing more important than a family members health – whether they are two or four-legged. But what exactly is pet insurance? We've got your answers. At its core, pet insurance is the equivalent of human health insurance – but for your four-legged family member.
What is Pet Insurance?
There are three basic types of pet insurance: wellness, accident, and illness, but companies like Pawsome offer add-ons such as hereditary and congenital, vet exams, and end of life coverage. Depending on your needs, you can choose the policy and premium that works best for you. To find out what the different types of insurance policies cover, click here.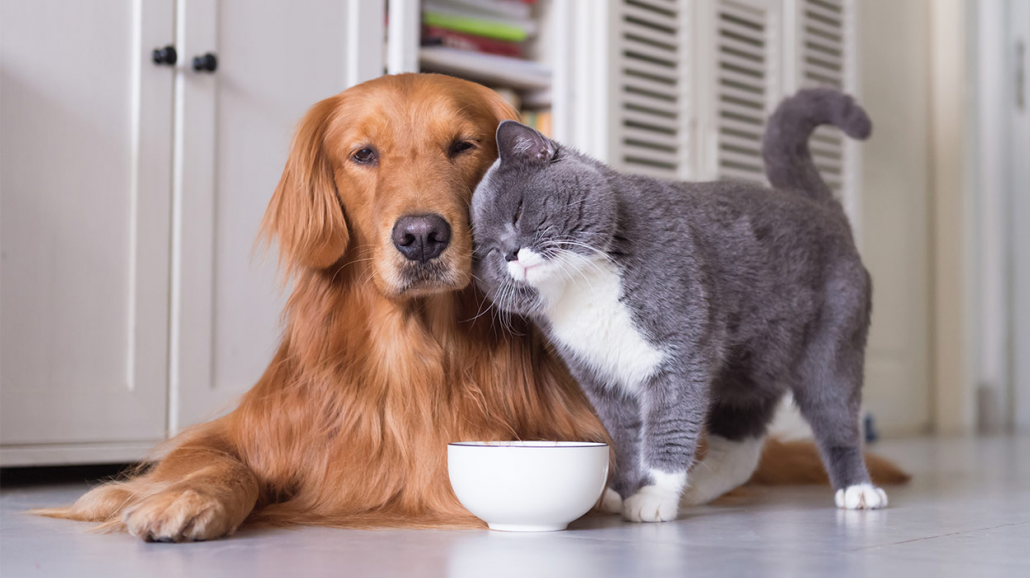 How Does it Work?
Pet insurance works a bit differently than human health insurance. Most plans will reimburse you for the veterinary care cost. When you pay the initial price of your pet's visit, you can request an itemized receipt. Then you'll send the receipt to the pet insurance company with a completed claim form. Claims repayments are sent via check and tend to take less than a month. Pawsome's claims are typically processed within 3-4 days after they received the required medical information from your veterinarian. The amount of your reimbursement will depend on your insurance policy as well as any exclusions, procedure type, procedure cost, your policy's allowance per procedure and your plan's deductible.
What Are The Reimbursement and Deductible Percentages?
A deductible is your contribution and the reimbursement percentage is your pet insurance's contribution when a medical incident happens. Pawsome Pet Insurance, for example, allows you to select your annual reimbursement and deductible percentage to fit a monthly premium that works for you. The reimbursement percentage is calculated by subtracting the deductible then applying the reimbursement percentage. It's very similar to how human health insurance works!
Filing a Claim
Filing a claim often requires downloading a form online, completing the claim form, and sending it back to your pet insurance provider along with a copy of the invoice from your veterinarian. You can also file a claim if your bill is less than your deductible, the remaining amount will go towards fulfilling your annual deductible. Then, if another incident happens later, you'll have less of a deductible to meet. When it comes to filing a claim, make sure to file as quickly as you can to ensure your reimbursement is promptly sent.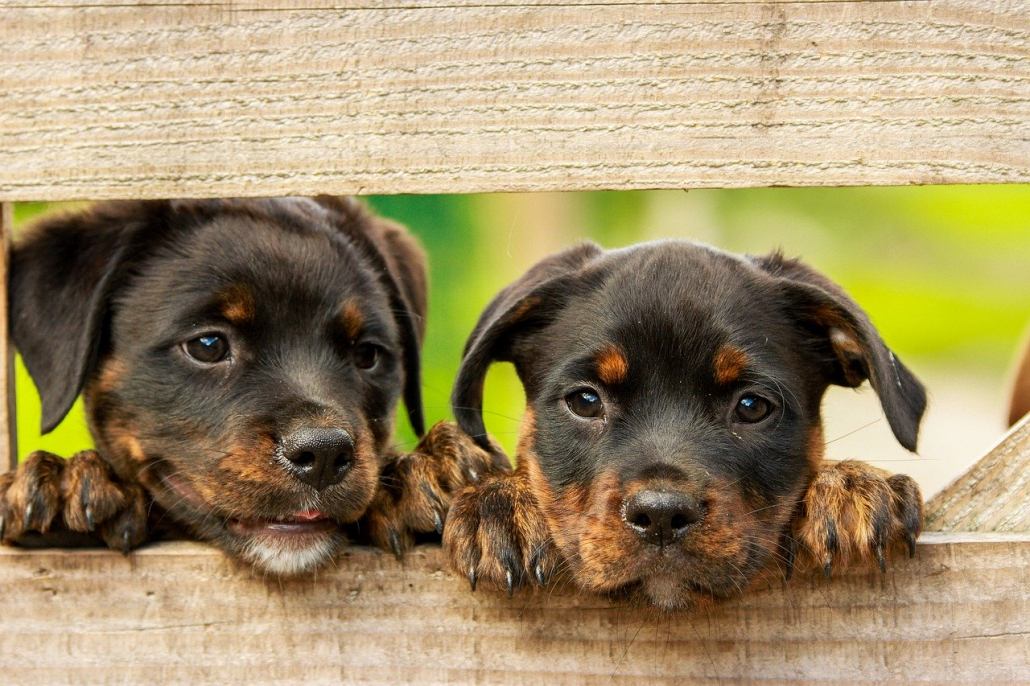 An Example
If pet insurance has you scratching your head, here's an example. Say you save $25 a month for five years. Your veterinary savings is $1,500, which is just about the amount of five years of pet insurance premiums. But for most pet illnesses, that $1,500 won't cover beyond initial testing and diagnosis let alone several treatments. With a pet insurance plan, your monthly $25 investment not only ensures your finances are safe, but your pet will be covered for minor and major illnesses and accidents like unexpected accidents, cancer, and even routine visits. If your vet cost was close to $7,000 for an emergency treatment, pet insurance would cover more than the $1,500 in your veterinary savings account. With pet insurance like Pawsome, you can ensure you are reimbursed for a substantial portion of your emergency vet visit. But it's not only for emergencies, pet insurance can help with regular vet expenses like wellness exams, preventative care, and chronic conditions.
Looking for weekly insights and tips to keep your best friend happy & healthy?
Look no further and sign up for our newsletter right away: