What To Know Before Flying With A Pet
Planning a flight is stressful enough, but flying with a pet, especially if it's your first time, can feel downright overwhelming. Knowing how to prepare ahead of time, what questions to ask, and how to make your pet more comfortable can help alleviate some of the stress and make flying with your pet is a piece of cake for both of you. 
A quick heads up: If you have a flight coming up soon and plan to bring your pet, be sure to call your airline about this ASAP, as some airlines require you to reserve your pet's spot 48 hours in advance. 
With that out of the way, read on for a checklist of questions to ask before you fly with your pet: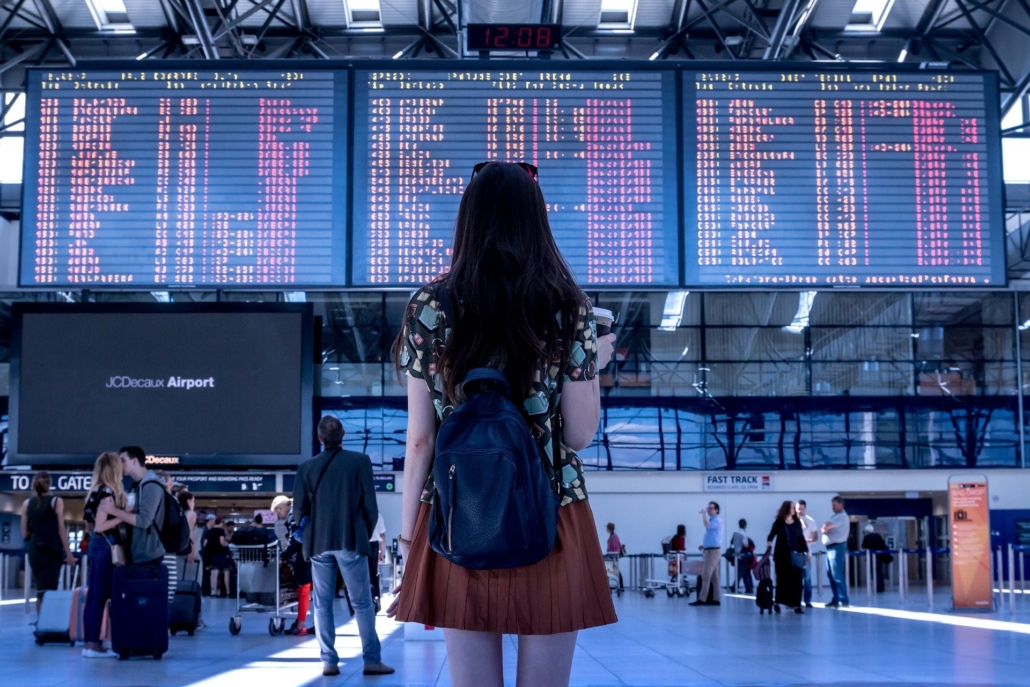 Pet Requirements  
What is the age requirement for my pet to fly in cabin?

What is the weight requirement for my pet to fly in cabin? Will they have to fly in cargo?
Does the airline accept service animals and/or emotional support animals on flights? (Click here for more information on this question.)

Does the airline have any breed/species restrictions? 
What to Expect at the Airport 
What can I expect when I bring my pet through the TSA line? (Click here for more information about this question.) 

Does the airport have designated pet relief areas? If so, where can I find them? (Though pet relief areas are becoming more common, not all airports have them. Have a potty plan for your pet.)
Kennels 
What are the kennel requirements on this flight? (

Most airlines follow USDA and IATA guidelines when it comes to requirements for your pets kennel. Ask your airline what size kennel your kennel must be, as well as how many sides of the kennel are required to have ventilation.)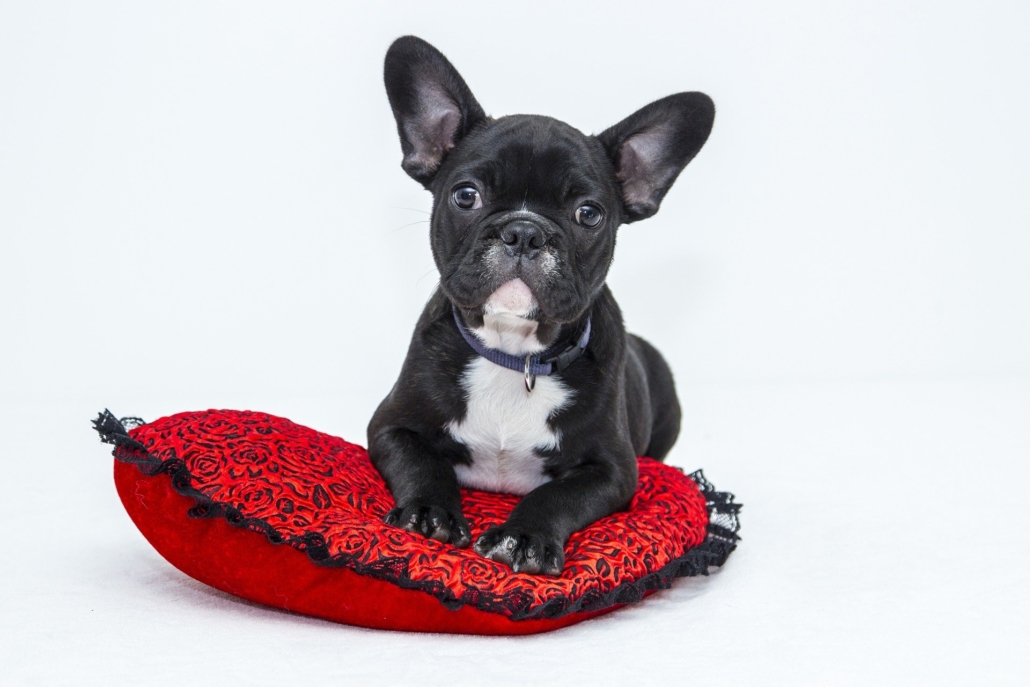 Cost
What is the airline's fee to fly with a pet? (

Most airlines will charge you over $100 to fly with your pet, and prices will vary between companies.) 
Paperwork 
What paperwork does the airline require for my pet to fly? (

Most airlines will require that your pet have health certificates or other paperwork before they are allowed to board a plane. Know exactly what documentation you will need, including how recent it must be, and have it ready at the airport.)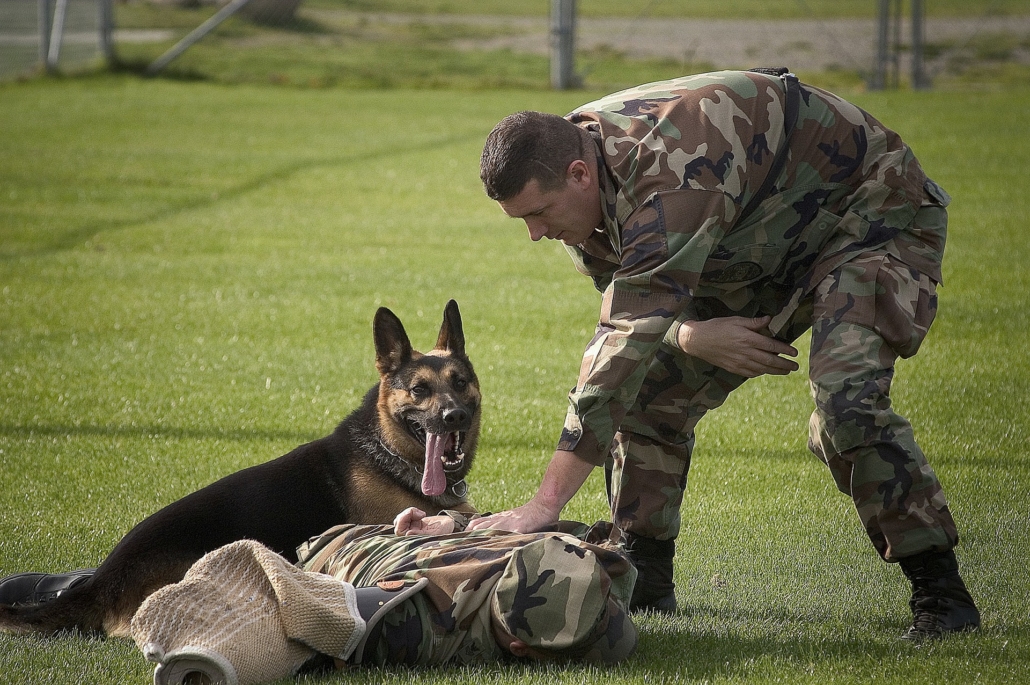 International Travel, Military Travel, etc. 
What are the pet requirements for international travel? (When travelling to another country, you should always check with both your airline and the country to which you are travelling to verify laws and policies regarding pets.) 

I'm travelling to Hawaii. What do I need to know? (Hawaii has its own unique laws regarding pet travel to and from the state. You can read more about that here.)

I am an active member of the U.S. Military. What do I need to know? (Some airlines offer benefits to military members and their spouses transporting pets while on assignment to and from international destinations. Be sure to check with your airline.) 
How Does My Pet Feel About Flying? 
Flying can be stressful for a pet, especially if they are flying in cargo, without you by their side. In addition, some airlines have banned short-nosed breeds, such as bulldogs, from flying, as they can have trouble breathing on a plane, especially in certain temperatures. If your pet must meet you at your destination, consider other options for their transportation. And always ensure your pet is in good health before travelling.
Looking for weekly insights and tips to keep your best friend happy & healthy?
Look no further and sign up for our newsletter right away: